What To Do In An Emergency
Emergency veterinary care since 1992
The Emergency Pet Clinic of Temecula has been providing emergency veterinary care in the Temecula Valley and surrounding areas for over 30 years. We understand that your pet deserves the best medical care possible at all hours of the day. We are open when your regular vet is closed and provide 24-hour emergency services on weekends and major holidays.
All of our doctors and technicians are highly trained and have a special interest in emergency veterinary medicine. Our experienced staff is available to assist you. Please call us at 951-695-5044 at the first sign of an emergency situation with your pet.
Please note that we do not provide vaccinations or perform routine health care such as dental, grooming, or boarding for your pets. We limit our practice to emergency medicine only; however, if you are concerned about your pet's health, give us a call and we can discuss your options.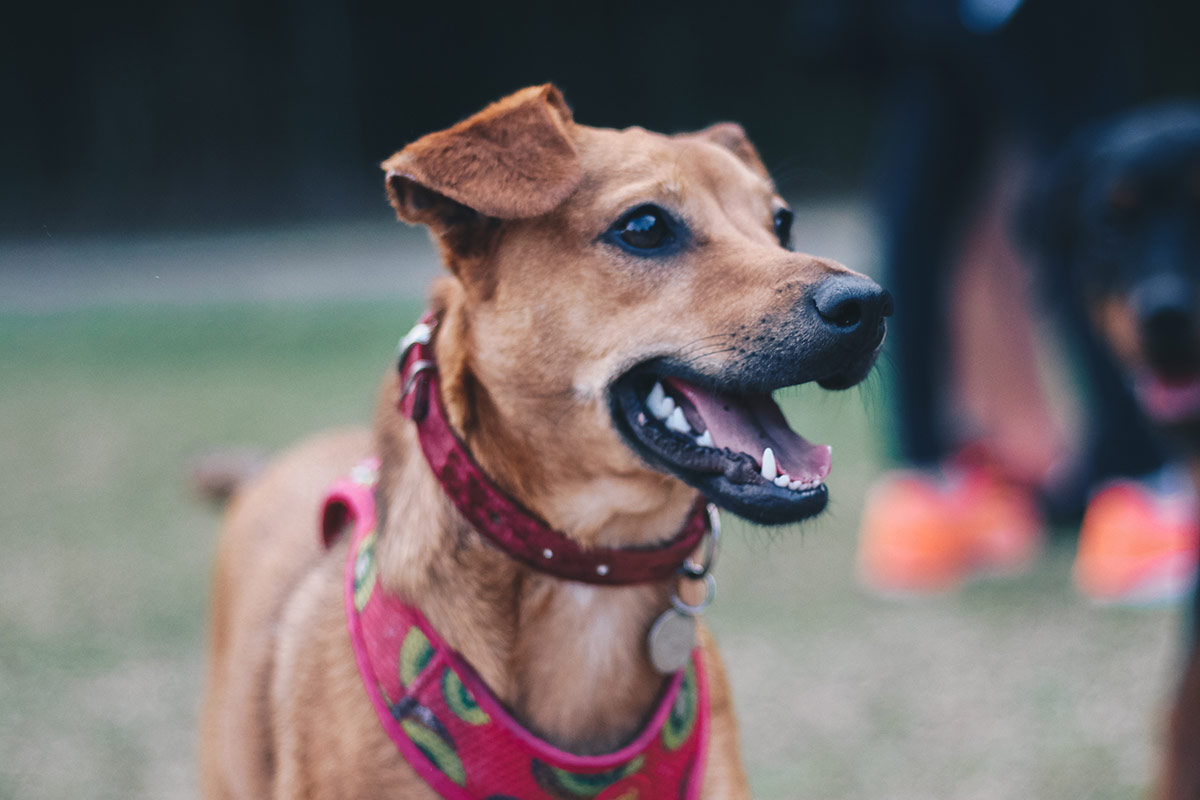 What to do in case of an Emergency:
Do not panic – remain calm.
Protect yourself from injury – for pets in pain you may want to carefully wrap a large towel around them.
Apply direct pressure to any area with active bleeding.
In case of possible poisoning, seek immediate treatment and bring any product packaging.
For your pet's safety, post our telephone number for future reference: 951-695-5044.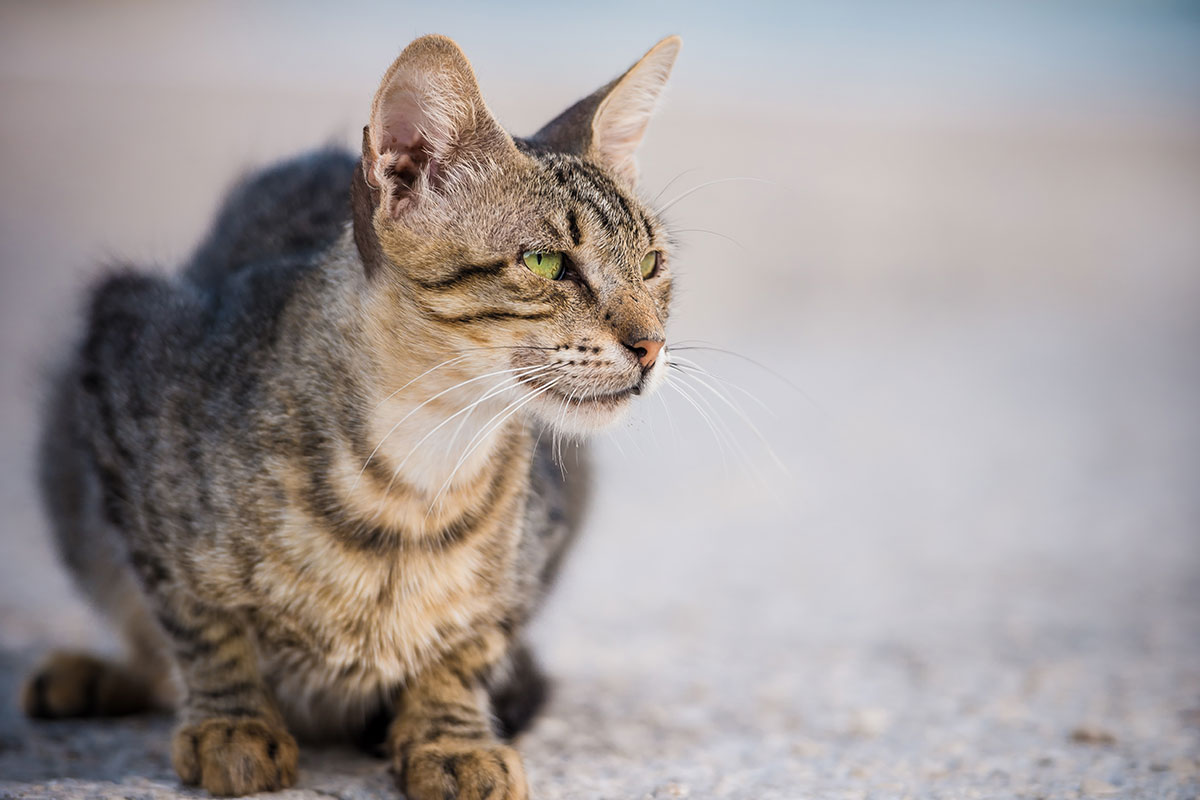 Some of our Emergency Veterinary Services include:
Personalized care for critically ill or injured pets by highly trained emergency veterinarians and technicians
Oxygen therapy
In-house laboratory & STAT diagnostic testing
Digital radiographs & ultrasounds
Emergency surgery
Emergency Classifications
Please be aware we are experiencing very high case loads and currently are accepting only triage level 1 and 2 emergencies at this time. Visit this
website
for a list of classifications.
FIRST PRIORITY:
Patient critical. Treatment must be initiated within seconds to minutes. Bring to clinic immediately. Includes: major bleeding, breathing problems, altered mentation, shock, history of toxin ingestion, etc.
SECOND PRIORITY:
Patient urgent. Currently stable, but may become first priority patient, need to be reassessed, or have treatment initiated within minutes to hours. Includes: History of major trauma, history of unsuccessful urination, repeated vomiting or diarrhea, fever, lacerations, etc.
THIRD PRIORITY:
Patient stable. Pressing problem that is not critical. Treatment initiated within hours. Includes: non life threatening conditions like minor wounds, abscess, skin conditions, chronic disease, etc.
FOURTH PRIORITY:
Patient completely stable. Needs evaluation, but not urgently. Includes: Anything not listed above.
If you do not see your issue listed here but have questions, please call our hospital to discuss your concerns. If you would like to be placed on a waitlist for level 4 emergencies, we will gladly do so and contact you when we are able to see your pet.