What To Do In An Emergency
Emergency veterinary care for over 23 years
The Emergency Pet Clinic of Temecula has been providing emergency veterinary care in the Temecula Valley and surrounding areas for over 23 years. We understand that your pet deserves the best medical care possible at all hours of the day. We are open when your regular vet is closed and provide 24-hour emergency services on weekends and major holidays.
All of our doctors and technicians are highly trained and have a special interest in emergency veterinary medicine. Our experienced staff is available to assist you. Please call us at 951-695-5044 at the first sign of an emergency situation with your pet.
Please note that we do not provide vaccinations or perform routine health care such as dental, grooming or boarding for your pets. We limit our practice to emergency medicine only; however, if you are concerned about your pet's health, give us a call and we can discuss your options.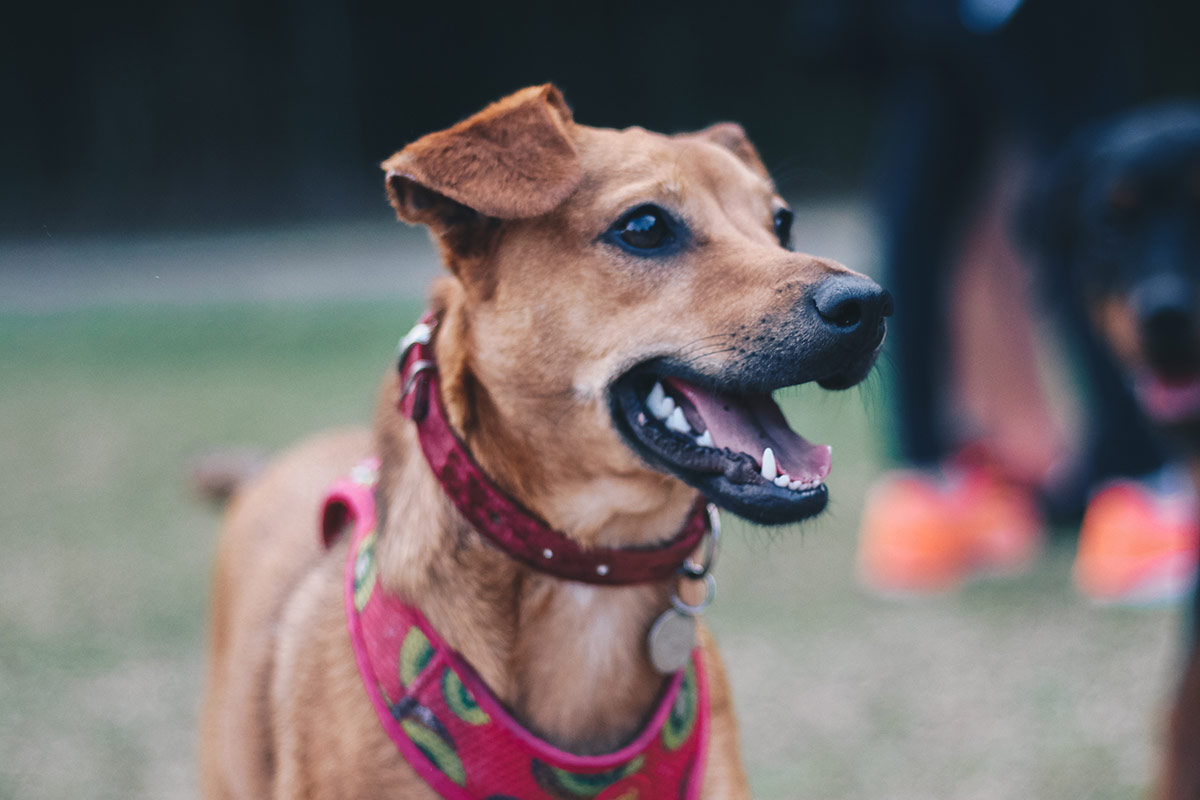 What to do in case of an Emergency:
Do not panic – remain calm.
Protect yourself from injury – for pets in pain you may want to carefully wrap a large towel around them.
Apply direct pressure to any area with active bleeding.
In case of possible poisoning, seek immediate treatment and bring any product packaging
For your pet's safety, post our telephone number for future reference: 951-695-5044.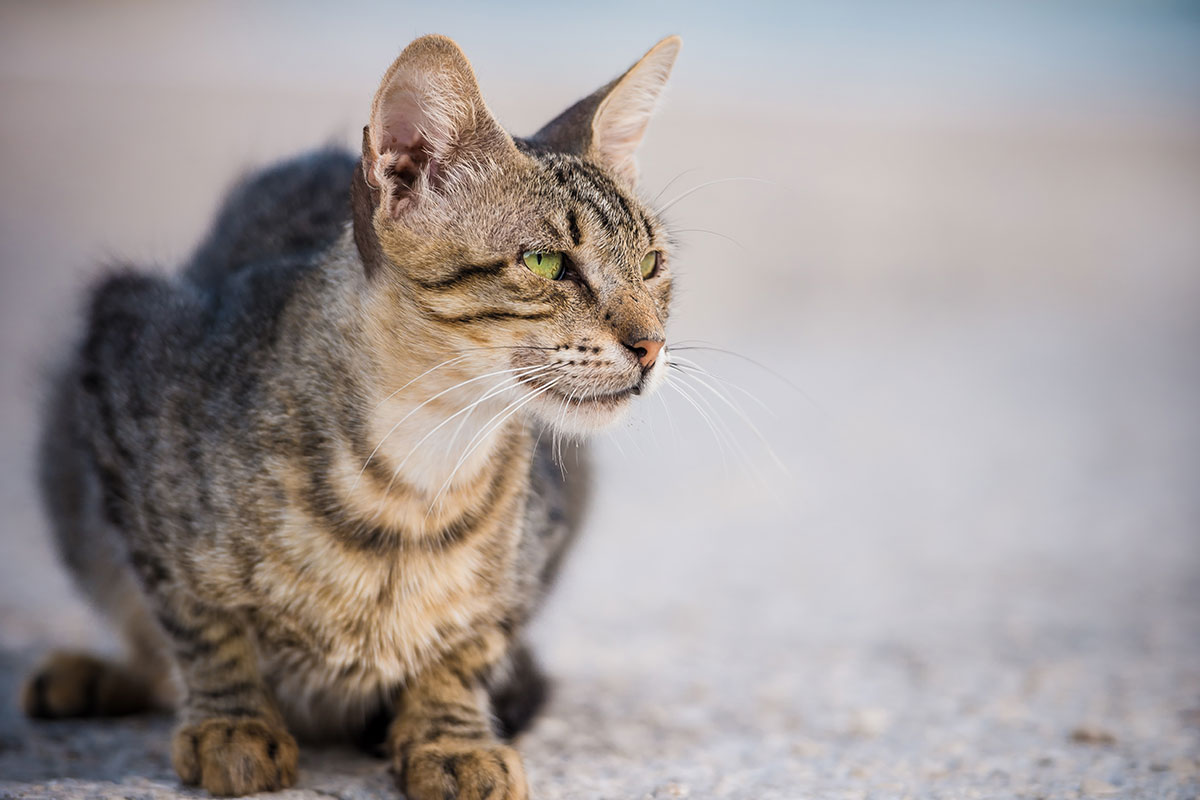 Some of our Emergency Veterinary Services include:
Personalized care for critically ill or injured pets by highly trained emergency veterinarians and technicians
Oxygen therapy
In-house laboratory & STAT diagnostic testing
Digital radiographs & ultrasounds
Emergency surgery
Contact Emergency Pet Clinic of Temecula today at 951-695-5044 to find out more about our emergency veterinary services or browse our website for more information.