Rattlesnake Antivenom for Dogs
How We Treat Snake Bitten Pets
There are few veterinary hospitals in the world that treat as many rattlesnake bites (envenomations) as we do at EPIC Vets.  As a result, we are highly educated about complications and our staff is highly efficient in treating these potentially lethal interactions.  Outlined below is what to expect in the first minutes of presentation should your pet ever require our services for such an encounter.
While you are getting checked in we will administer with your approval an injection for pain to your pet as often these bites are very painful.
We may also request a verbal confirmation to start diagnostic tests if the bite is only suspected based on history.
In an effort to expedite the process a verbal estimate may also be given during this process to start the administration of antivenom (antivenin).
After the initial check-in process has been performed and your pet is well along in the process of being stabilized we will start an IV infusion of fluids.
While we cannot actually measure the amount of venom in the blood we can monitor very closely its direct effects on the blood.
All rattlesnakes in our area cause some form of bleeding or clotting disorder.  We use up to six different tests through the next 24 hours to assess the venom's effects on the blood to determine if more vials of antivenom are required.
We are one of the few hospitals in southern California to have the ability to test the viscoelastic properties of blood which is emerging as one of the most accurate tests available to forecast if an envenomation is severe.
If your pet's encounter was in the San Jacinto Mountain area or more than 50 miles from our center please alert our staff.  There is a 20% subpopulation of Southern Pacific Rattlesnakes in the San Jacinto Mountain region that carries a different toxin which greatly changes the way your pet is treated.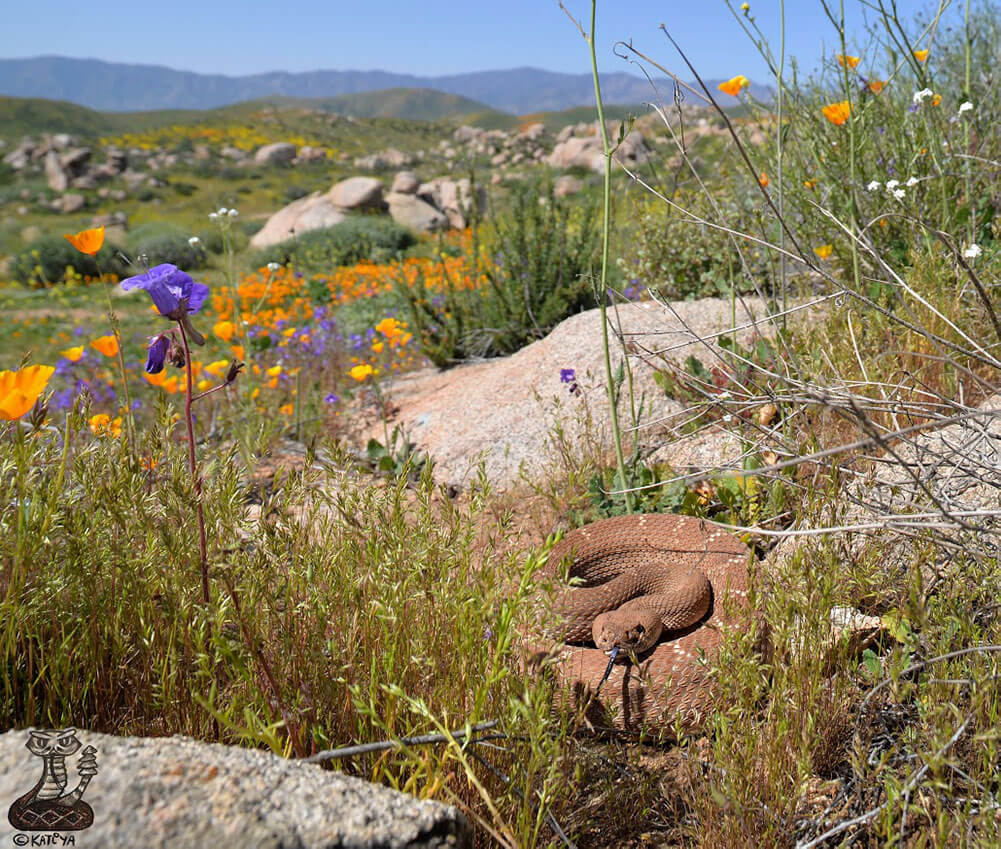 Our staff is highly trained in emergency and critical care and provides 24/7 monitoring. These dedicated staff work hand in hand with our critical care veterinarians who are always on-site. EPIC Vets is led by a critical care specialist with a special interest in the study of rattlesnakes.
If your pet has been bitten, call ahead at 951-695-5044 and let us know you are coming.